Las Vegas Songwriting Lessons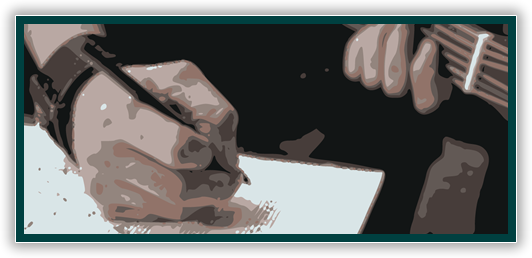 Songwriting is never an easy task, and getting the public nodding judiciously to the sound of your beat is even more difficult. We enjoy the lyrics and beat of good song without knowing the effort, time and dedication it takes to bring it to the limelight. Have you ever wondered why the songs you write are good but the industry says they don't sound like hits? Before venturing into writing songs, one must actually understand this fact and work into graciously meeting your target – the audience.
It's indeed good news to note that your search for Las Vegas songwriting lessons have kicked off with a professional and experienced tutor such as Vince Lauria. With a clear understanding of this Maestro in Las Vegas, you can expect nothing less than a man who has achieved great success with over 30+ years of experience AND is an award winning composer. Las Vegas songwriting lessons starts here! This is my breakdown for all you stand to achieve when you enroll for songwriting lessons in Las Vegas via Vince Lauria Studios. My lessons help you in writing great lyrics. I don't just tutor, I teach. 90% of the songwriting classes in my Las Vegas studio help you get the most out of your writing by letting you understand how to craft more emotive and detailed lyrics. Want a relatable lyric? Then I will teach you how to twist common topics and lyrical safe beats that work often in the concept of today's music industry.
Creating In-depth Melody And Harmony
Every songwriting class in my Las Vegas studio teaches you on how to make good melodies and harmony that blends together. Some of which includes:
1. Understand the melody patterns in pop music
2. How to use music theory for melodies
3. Teaches you different methods to start a topline
4. Harmonic and melodic intervals
5. Helps you discover your own feet and style
My Las Vegas songwriting lessons give you a step by step guide on writing topline. We help you understand melody and Harmon movement, and teach you how to craft lyrics ideas and powerful melodies for your tracks.
Benefits Of Taking Songwriting Lessons In Las Vegas From Vince Lauria
Songwriting classes are often best only when its coming from someone who has passion and is experienced. Apart from being just a student, there are lots of benefits you derive studying music from Vince Lauria. Here are a just few to mention:
A. You achieve your goals
B. You begin to better understand how to keep in tune of your lyrics
C. I help you explore the world of songwriting and set you on a path towards making better music
My Las Vegas songwriting lessons are all you need to explore the music world. Make your dream a reality by taking my songwriting lessons today!